We are highly skilled specialists in a wide range of Granite, Marble and Stonemasonry work. Whether you are looking for an elegant Granite Worktop for your kitchen, or commercial projects for your business, including impeccably crafted stonemasonry work and mechanically fixed building fascias, you have come to the right place.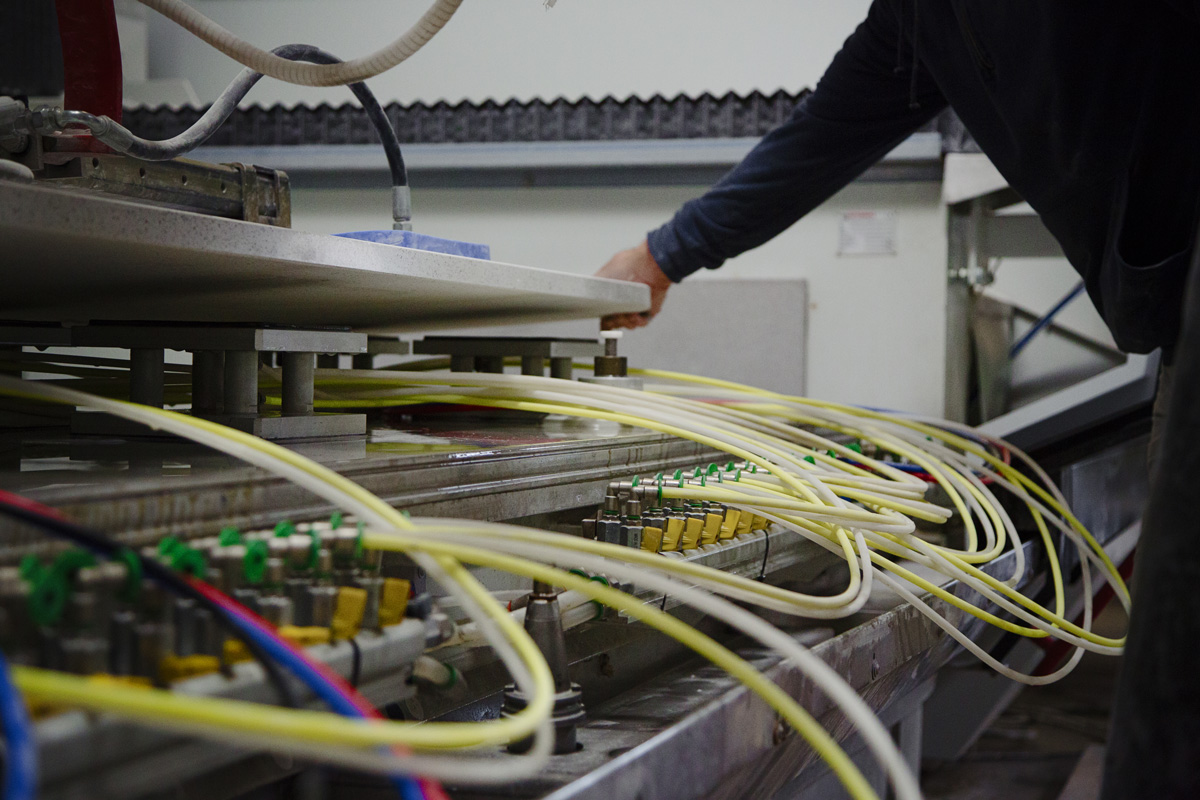 Marrying tradition with the 21st century
At Ferry & Sons, we feel it is important to constantly keep up to date with the industry by reinvesting in our business with the most cutting-edge machinery. This combined with our high level of experience and craftsmanship allows all of our projects to be produced to the precision both we and our customers expect.